Who are Texas' wholesalers?
The Wine and Spirit Wholesalers of Texas (WSWT) is  a state trade association representing the wholesale tier of the wine and spirits industry. It is dedicated to advancing the interests and independence of wholesale distributors and brokers of wine and spirits.
WSWT was created with the goal of providing Texas' wine and spirits wholesalers and distributors a unified organization to protect and grow alongside their interests. 
The wholesalers and distributors of Texas are the vital middle tier of the three-tier beverage alcohol market between suppliers (first tier) and retailers (third tier). In this second tier role, wholesalers create important efficiencies and value in the marketplace that saves manufacturers and retailers millions of dollars in direct operating costs annually.
After the repeal of Prohibition in 1933 and the adoption of the 21st Amendment, every U.S. state established the three-tier system for the distribution of alcoholic beverages. Through this system, Texas balances public safety and a dynamic marketplace. The consumer-friendly framework of regulations drives responsibility and accountability across the industry with tremendous economic benefit to the state.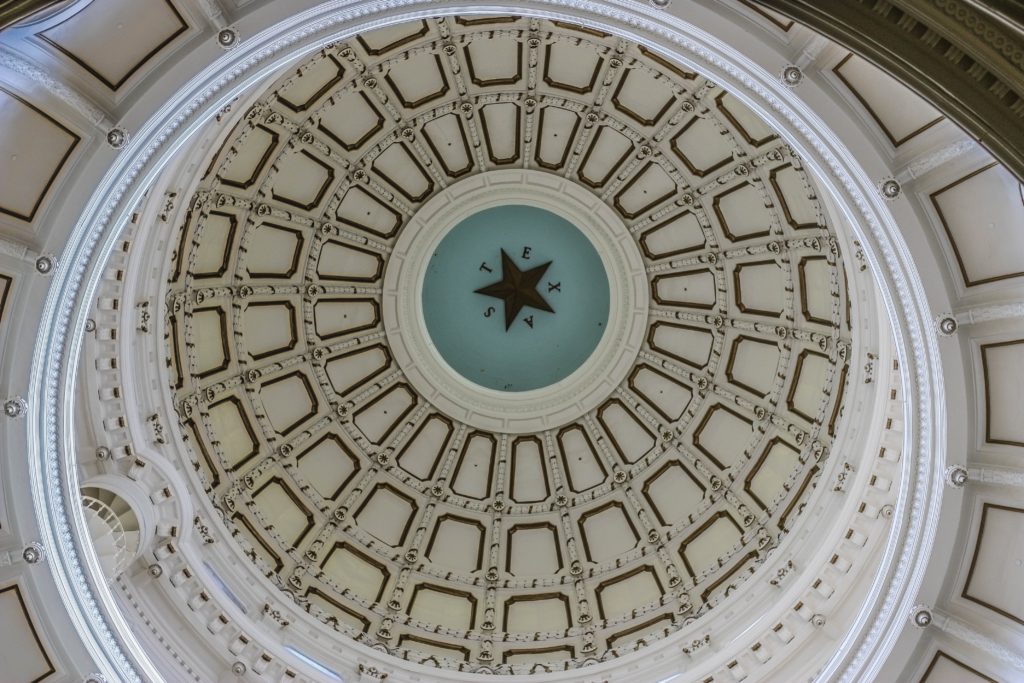 Breweries, Distilleries and Wineries

Wholesalers & Distributors
Off-Premise & On-Premise Retailers
Wholesalers contribute by:
• Preventing the Sale of Counterfeit and Dangerous Products




•

Ensuring Public Safety




•

Enabling Consumer Choice



•

Providing for Proven and Efficient Tax Collection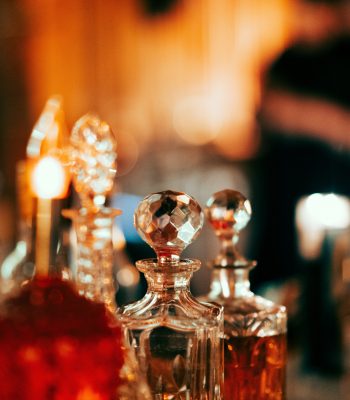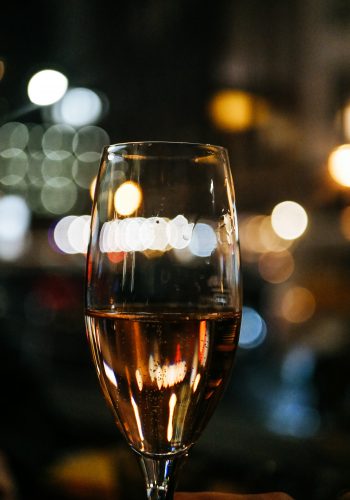 Benefits of the Three-Tier System